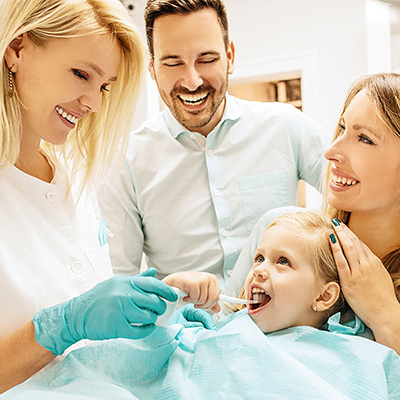 By providing the most state of the art technology our dental clinic can help you with all types of dental problems and illnesses. From your diagnoses, treatment and oral health management we aim to provide treatment that will last. Procedures include root canals, crowns, bridges, teeth whitening, gum care to your basic filling we aim to provide the highest quality, most up to date procedures with guaranteed results within your budget.
Great benefits from Inmedita
.
Inmedita is a collaboration between expert hospitals and doctors and tourism professionals.
Need a personalized solution
?
The goal of Inmedita is to have satisfied and happy medical tourists. This is achieved by removing confusion, anxiety and surprise from the process of planning & making a health care trip. We do our best to meet our client's expectations of finding the best healthcare solution for you.
24×7 Available Representatives

Affordable Prices

Planning Your Trip
Quality & Professionalism

VIP Transfer Services

Free Consultation

No Waiting Lists