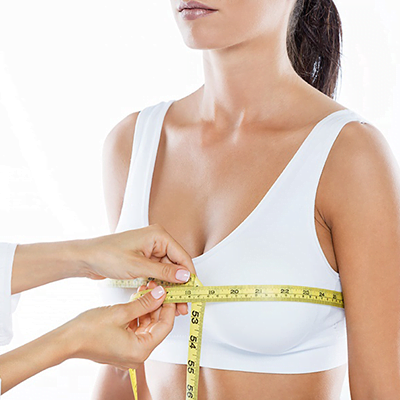 Also known as a mammoplasty, breast augmentation involves using implants to create fuller breasts or to restore breasts that may have lost volume due to weight loss or pregnancy. If you are unhappy with the size or shape of your breasts, augmentation surgery is a choice to consider.
Breast augmentation can increase the fullness and projection of your breasts, improve the balance and proportions of your figure and improve your self-image and self-confidence.
Breast augmentation alone does not correct severely drooping breasts. If you want your breasts to look fuller and to be lifted due to sagging, a breast lift may be required in combination with breast augmentation. Breast lifting can often be done at the same time as your augmentation.
Great benefits from Inmedita
.
Inmedita is a collaboration between expert hospitals and doctors and tourism professionals.
Need a personalized solution
?
The goal of Inmedita is to have satisfied and happy medical tourists. This is achieved by removing confusion, anxiety and surprise from the process of planning & making a health care trip. We do our best to meet our client's expectations of finding the best healthcare solution for you.
24×7 Available Representatives

Affordable Prices

Planning Your Trip
Quality & Professionalism

VIP Transfer Services

Free Consultation

No Waiting Lists