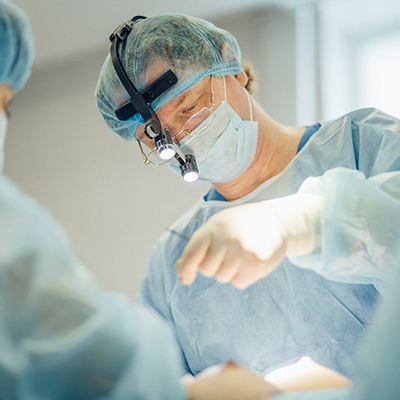 Breast lipomodeling is a technique which involves transferring fat from a donor site (such as the abdominal wall or thighs) to the breast.
Breast lipomodeling is used for correcting defects left after previous breast surgery. It can also be used for breast augmentation (enlargement).This technique is growing in popularity as it is safe, relatively complication-free and c. an be repeated until the breast has reached the desired appearance and size.
The first stage of lipomodelling is liposuction. This is performed under general anesthetic. After the fat has been liposucted, a special machine is used to spin this fat at high speed (centrifuged). The 'pure' fat cells are re-injected back into the breast to either correct a defect left from prior breast surgery or to add volume to the breast for breast enlargement.
Great benefits from Inmedita
.
Inmedita is a collaboration between expert hospitals and doctors and tourism professionals.
Need a personalized solution
?
The goal of Inmedita is to have satisfied and happy medical tourists. This is achieved by removing confusion, anxiety and surprise from the process of planning & making a health care trip. We do our best to meet our client's expectations of finding the best healthcare solution for you.
24×7 Available Representatives

Affordable Prices

Planning Your Trip
Quality & Professionalism

VIP Transfer Services

Free Consultation

No Waiting Lists